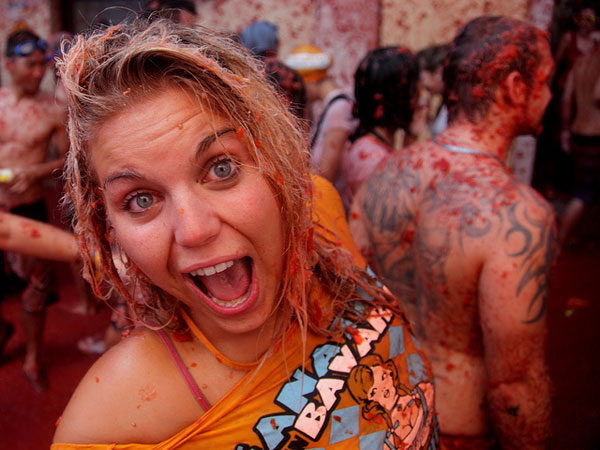 Every face has a story. We see hundreds of people each day and we give very little thought to the stories their faces have to say.
From subway to your local grocery store salesman, every single person's photographs tell a story about that person and the emotional condition he/she is in.
Capturing all these emotions and 'stories' into a photograph is an art on its own. It takes a hawk's eye to recognize such a situation and take the photograph that is worth a thousand words.
Timing is particularly essential in such kind of photographs. A photographer has to be at the perfect place with a perfect camera and take the photograph at the perfect timing. These things together make this type of photography quite brilliant.
>> You might also want to check out our earlier posts about wide-angle photography, aerial photography, or Dew-Drop photography. You may also like best wedding photographs.
We have collected some amazing photos of people around the world.
These photos don't fail to leave an impression on your mind. Once you look at these photos, you know instantly what the subject must have been thinking when these photos were taken.